M.E. Dey has three branch offices and a worldwide network ready to help you with all your import and export transportation and compliance needs.
For more information on our services, to obtain freight quotes, or to get in touch with any of our individual team members, call our Main Office at 414-747-7000, or complete the form below
We look forward to hearing from you.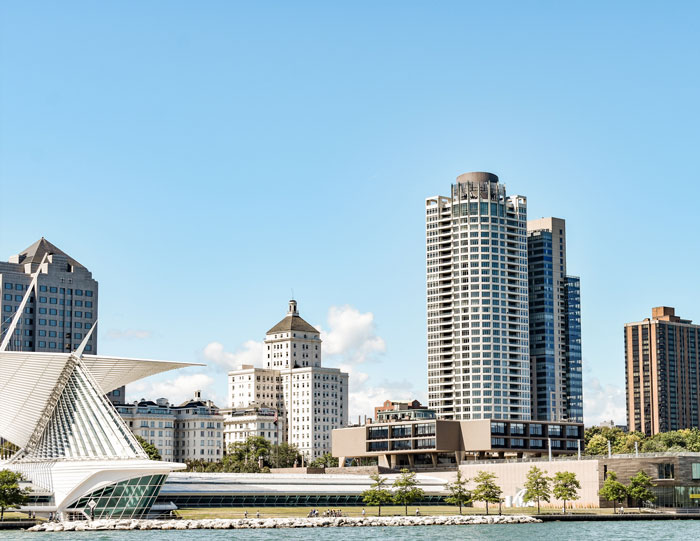 700 W. Virginia Street, Suite 300
Milwaukee, WI 53204 US
Ph: 414-747-7000
Fax: 414-747-7010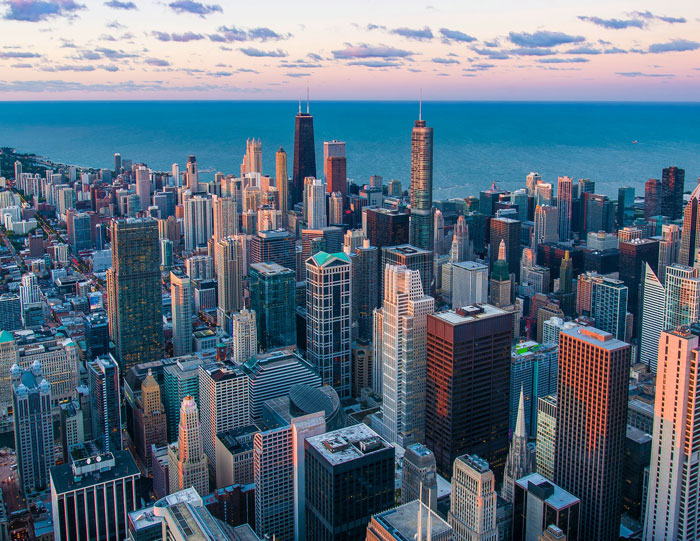 One Pierce Place Suite 350W
Itasca, IL 60143
Ph: 630-787-0717
Fax: 630-787-0744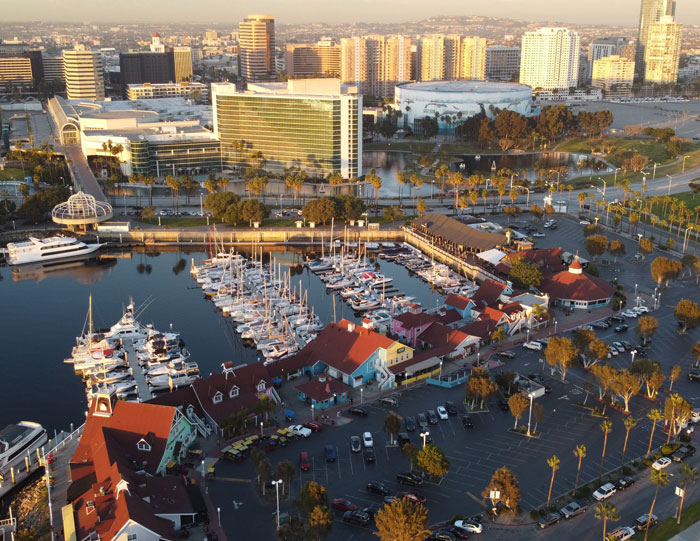 2501 Cherry Ave., Ste. 255
Signal Hill, CA 90755
Ph: 562-435-8231
Fax: 562-437-7585